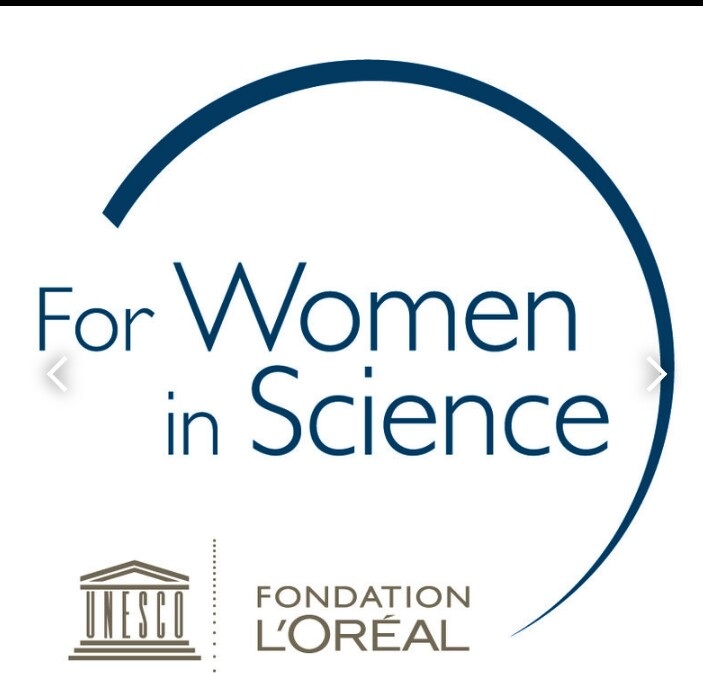 Dhaka, Feb 12 (IANS) Firdausi Qadri, a Bangladeshi researcher who is head of the Mucosal Immunology and Vaccinology unit of the Dhaka-based International Centre for Diarrheal Disease and Research, has won this year's "L'Oréal-UNESCO For Women in Science Award".
She was announced the winner of the award along with four other female scientists who are Professor Abla Mehio Sibai of American University of Beirut, Professor Edith Heard of College de France, Professor Esperanza Martinez-Romero of Genomic Science Centre of the National Autonomous University of Mexico and Professor Kristi Anseth of University of Colorado, Xinhua news agency reported.
According to a UNESCO media release posted on its site, Qadri was selected as the best scientist in Asia-Pacific region during the International Day of Women and Girls in Science for her contribution to understanding and preventing infectious diseases affecting children in developing countries, and promoting early diagnosis and vaccination with global health impact.