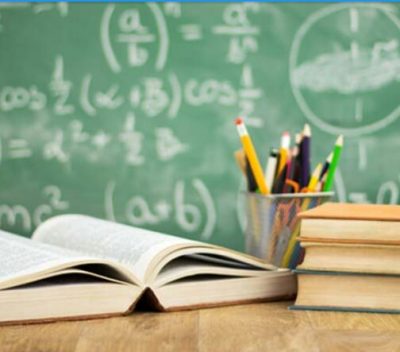 New Delhi, Feb 1 (IANS) Facing enormous task of kick-starting the economy, Finance Minister Sitharaman on Saturday laid emphasis on boosting income and enhance purchasing power while presenting her second Union Budget in Parliament on Saturday.
While stating that the Budget had been woven around aspirational India, economic development and caring society, the Finance Minister announced 16 action points for doubling farmers' income by 2022. Among the measures to achieve the ambitious target, she raised the allocation for agriculture, allied activities and rural development sector to Rs 2.83 lakh crore in FY21.
Sitharaman said that there was stress on development of MSME & Agri-clusters with emphasis on one product-one-district clusters. In order to promote infrastructure building in the hinterland, the Finance Minister announced viability gap funding (VGF) to incentivize private partnership in warehousing and cold-chain infrastructure.
Education has been another focus area in the budget to make Indian students future-ready.
Accordingly, Foreign Direct Investment (FDI) and External Commercial Borrowings (ECB) would be permitted in the education sector.
Experts said the move would encourage top foreign universities and educational institutions to set up high quality educational institutions in India.