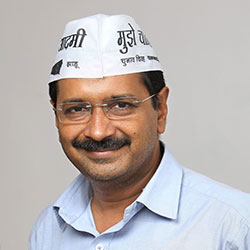 New Delhi, Feb 12 (IANS) Aam Aadmi Party chief Arvind Kejriwal has been elected as the leader of the AAP legislature party in the Assembly by the MLAs on Wednesday.
Kejriwal was elected unopposed during a meeting at his residence with all the 62 MLAs.
Senior party leader Manish Sisodia, also the MLA elect from Patparganj, proposed to make Kejriwal the leader of the legislative party.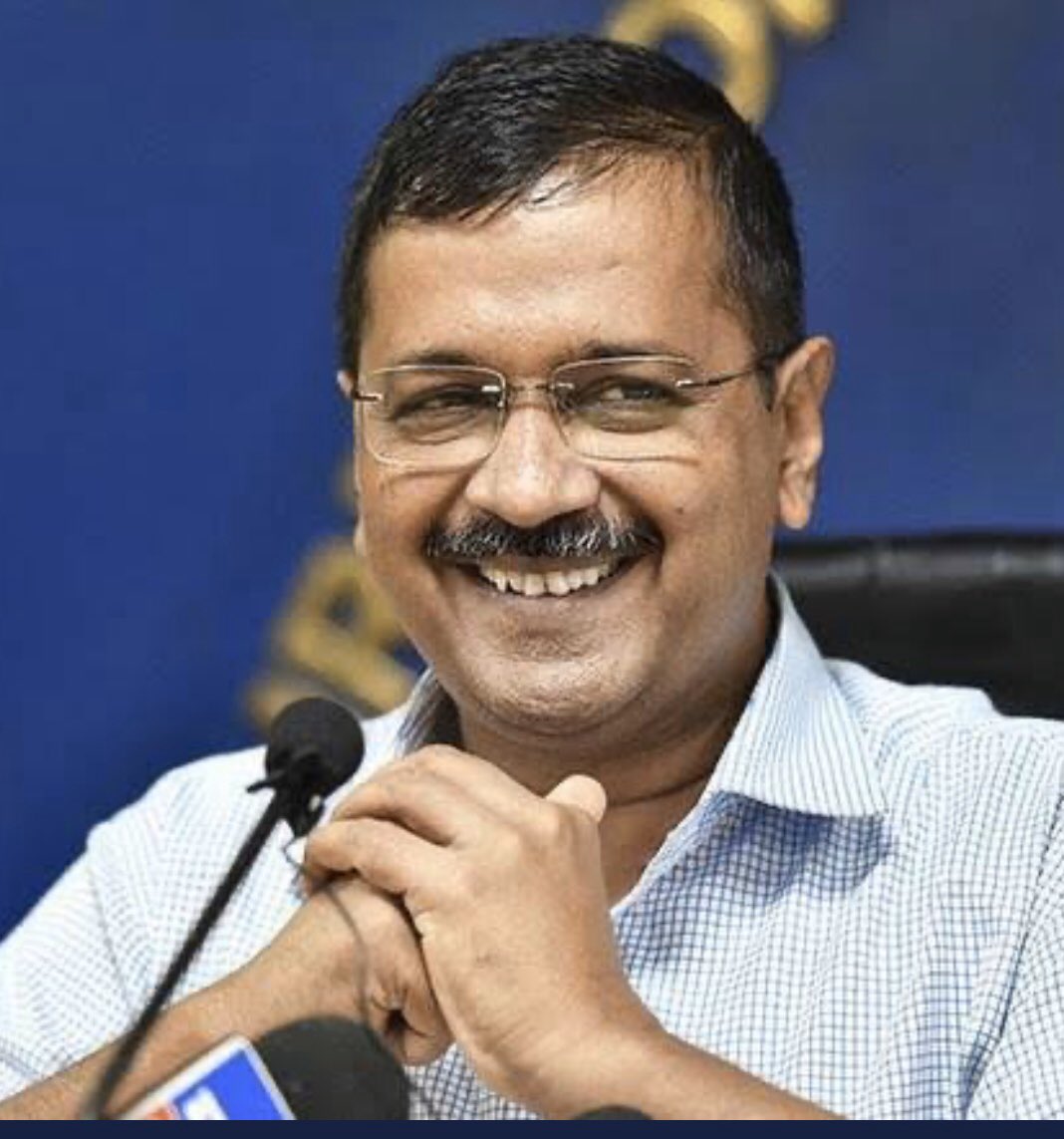 Along with the MLAs, election in-charge Sanjay Singh and campaign in-charge Pankaj Gupta were also in the meeting.