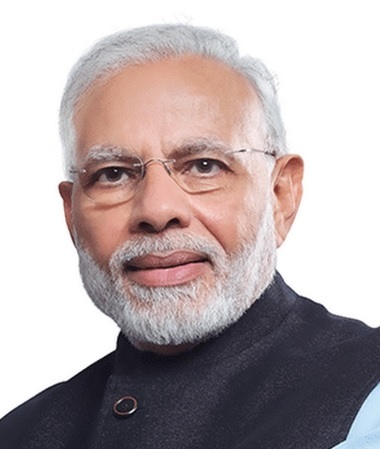 New Delhi, Feb 6 (IANS) Hitting out at Pakistan as well as opposition parties for misleading Muslims on Citizenship Amendment Act (CAA), Prime Minister Narendra Modi on Thursday said the Act will not harm "any Indian" as well as the "minority" and instigating such protests could lead to "anarchy".
Addressing the Lok Sabha while speaking on the motion of thanks to President Ram Nath Kovind's address to the joint session of Parliament on January 31 — day one of the Budget session — Modi rejected allegations of various political parties that the current government led by BJP wanted to make India a Hindu nation.
The Prime Minister said Jawaharlal Nehru, the first Prime Minister of India, had also used "Pakistan's minority" word and in November 9, 1950, he had said that those who had come to India should be given citizenship and if needed there should be changes in the law. "Did Nehru want to make India a Hindu nation?"
"This Act will not harm any Indian citizen. It will not harm any minority," Modi said in his over 100-minute speech.