New Delhi, Feb 27 (IANS) The Hindu Sena on Thursday moved the Delhi High court seeking registration of FIR against three All India Majlis-e-Ittehadul Muslimeen (AIMIM) leaders for allegedly giving hate and inflammatory speeches.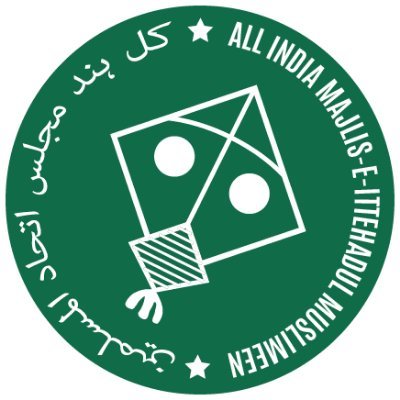 "Pass an order or directions to Delhi Police to register First Information (FIR) against Waris Pathan, AIMIM MLA from Mumbai, MLA Akbaruddin Owaisi, and MP Asaduddin Owaisi," the plea stated, adding that their speeches "surcharged communal tension in Delhi."
Violence has erupted between pro- and anti-CAA groups in northeast Delhi's Jaffrabad, Maujpur and Gokulpuri areas. Several people have died in the violence in the last few days.
The Hindu organisations further sought to be impleaded as a respondent in a plea filed by social activist Harsh Mander. The activist had prayed for registration of FIR against three prominent BJP leaders — Anurag Thakur, Kapil Mishra and Parvesh Verma.
"Petition filed by Mr Harsh Mander is an attempt to aggravate the situation by seeking criminal action against the leaders of BJP with sole intention to defame the Hindus as if Hindus are cause of riots in Delhi," the impleadment application by Hindu Sena said.
Earlier on Thursday, another application was filed in the court which also sought to be made a respondent in Mander's plea.
Advocate Sanjiv Kumar, in the application, sought a probe by National Investigating Agency (NIA) into the Delhi riots and registration of FIR against Mander, actress Swara Bhaskar, AAP leader Amanatullah Khan and radio jockey Sayema.
A plea was also filed in the court seeking action against Sonia, Rahul and Priyanka Gandhi for hate speech. The matter is likely to come up for hearing on Friday.